Judgement House – Volunteers Needed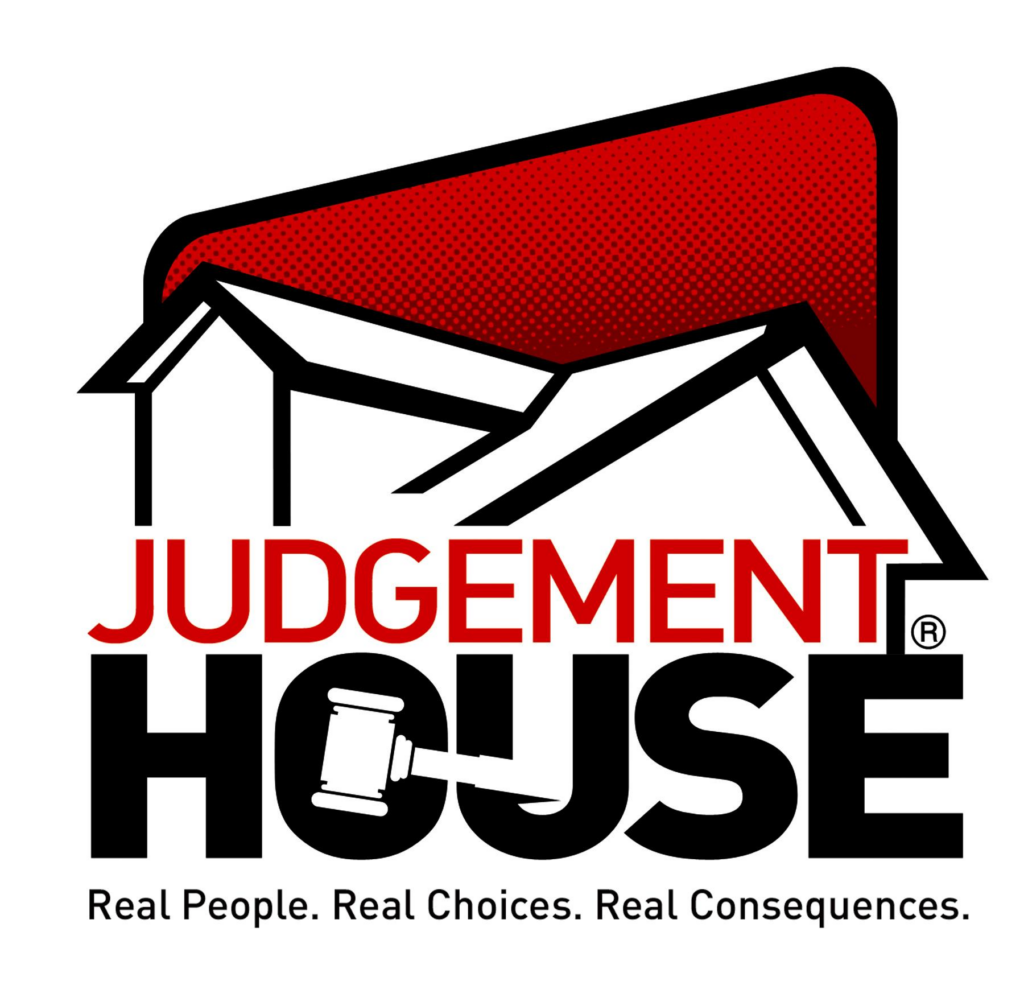 Judgement House is coming in January March and now is the time to begin practicing and preparing. We'll be through the holiday season before you know it, so we start now!
It takes well over 100 people to pull off a successful Judgement House event. There are many roles beyond the actors. There is a place for you to help your church with this big evangelistic event.
Actor = playing a part in the production
Room Lead (adults only) = will oversee all of the actors in a room and will responsible for setting up and running practices to prepare the room.
Group Guide (adult only) = leads each group of attendees through the rooms and reads the narrator parts before each room.
Admin/Operations Team = will handle signups, assigning groups, controlling and overseeing the movement of people around the church.
Decision/Counseling Team (adults only) = prays and speaks with people who are looking to make decisions after the presentation. Will need to attend training prior to the event.
Prayer Team = prays for the people attending the event and accompanies each group as a prayer walker.
Security / Traffic Control Team (21yo +) = handles directing traffic, helps people find direction, and oversee the wellbeing and safety of the whole event.
Food Prep Team = handles cooking and service food for attendees and volunteers.
Technical Support = handles all of the logistical support from running A/V equipment or ensuring that other technical systems are working properly.
If you are willing to help, please sign up online: https://fbclabelle.churchcenter.com/registrations/events/1994170